This page is also available in:

Español
Some time ago I was curious to see how a completely pink Setup Gamer looks, that looks very nice, like for girls, and that doesn't look like a toy or anything like that; that is really beautiful and functional. A setup that would certainly attract the attention of anyone who sees it. The problem is that until not long ago there were not many options to choose from, but wait: now there are good options to build your fourth pink gamer.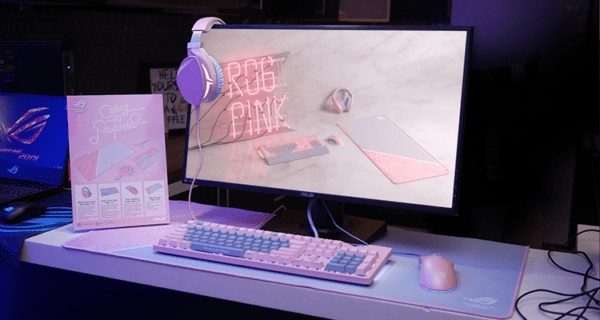 Razer, Asus, and other brands that compete in the market, have designed several peripherals in pink tones that are the ones we selected for this post. They include all kinds of hardware for the user interface, especially look at the new series Asus ROG PNK LTD, but you can also include graphic cards. See below all we have achieved to assemble your complete pink set and have the best game room you can imagine. Are you ready to stream with all this?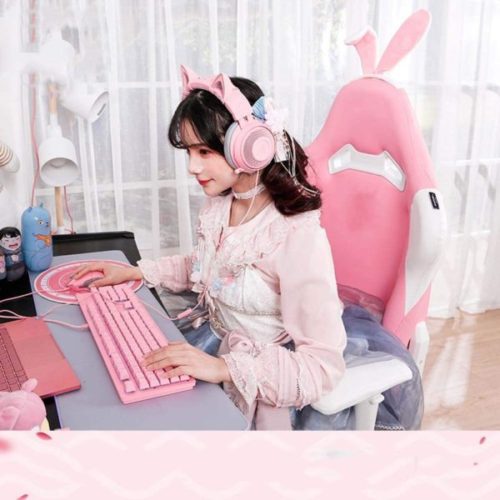 Don't forget anything important to have the setup of your dreams.