This page is also available in:

Español
Are you looking for everything you need to build your setup gamer? You're in luck! Here you will find everything you need to play as Kratos commands.
The gaming processors you need.
Complete your streaming setup with a good microphone.
Get the best audio experience with our selection of gamer hearing systems. Buy the best one now.
Add to your Setup Gamer a matching pink keyboard.
Beautiful pink graphics cards to build your powerful, adorable and eye-catching PC Gamer.
The best and most powerful portable PCs to play the way you want.
Collection of mouse with gamer design in pink tones and mouse pads.
The best options PC Gamer Master Race at the best price.
The most comfortable gamer chairs to sit and play.
We selected for you the pink gamer chairs that you need for your PC Gamer.
Best parts and peripherals gamer of 2020
Why buy from our store?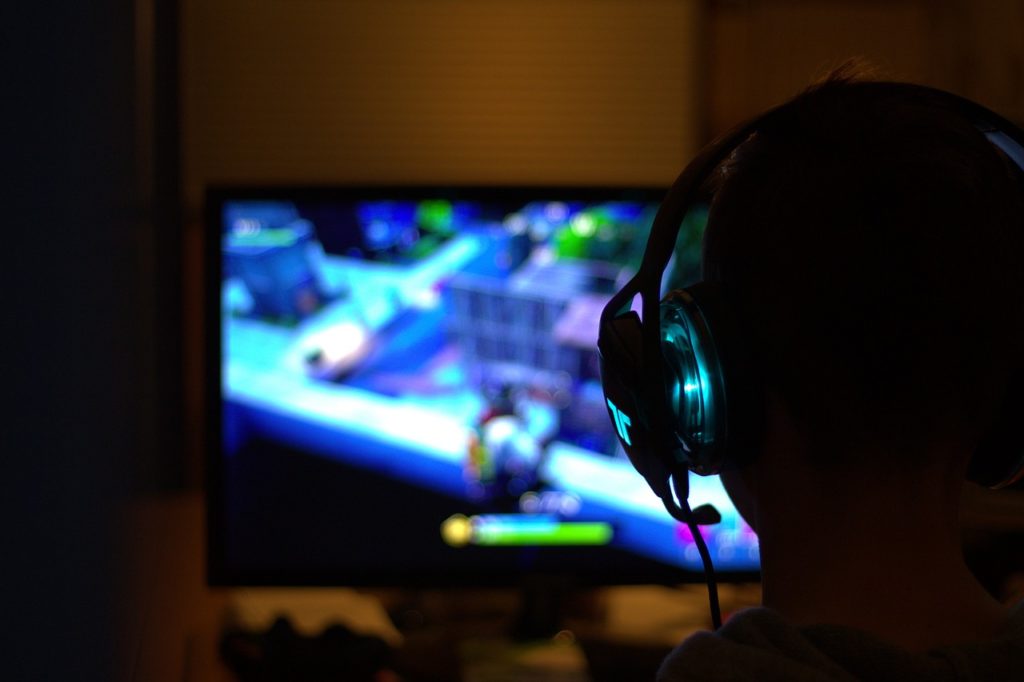 We are like you, we are also gamers, and we know what it is like to walk around the city and not get what we want.
Here you will get the best for your money and straight to your home.
If you know what you need we already found out for you, we know what the needs of a gamer and we are clear that it is the best thing you can buy for your budget.
Playing should be an easy and smooth experience for you. You just want to sit in your comfortable gamer chair and start playing as soon as possible.
When it comes to gambling, your time and money are most important, we want to help you not to waste any!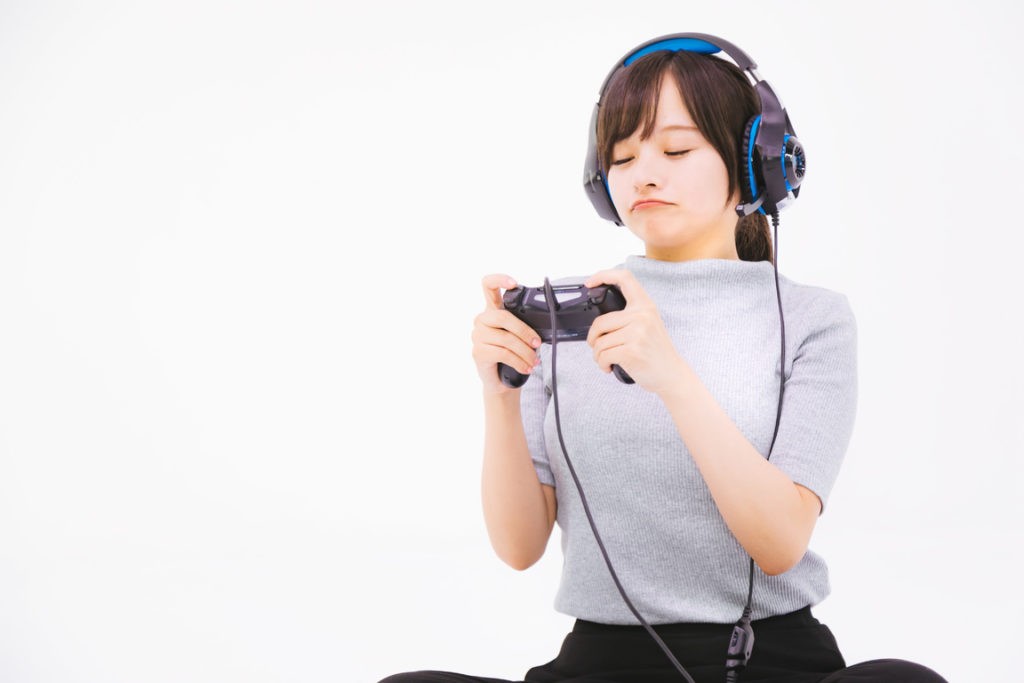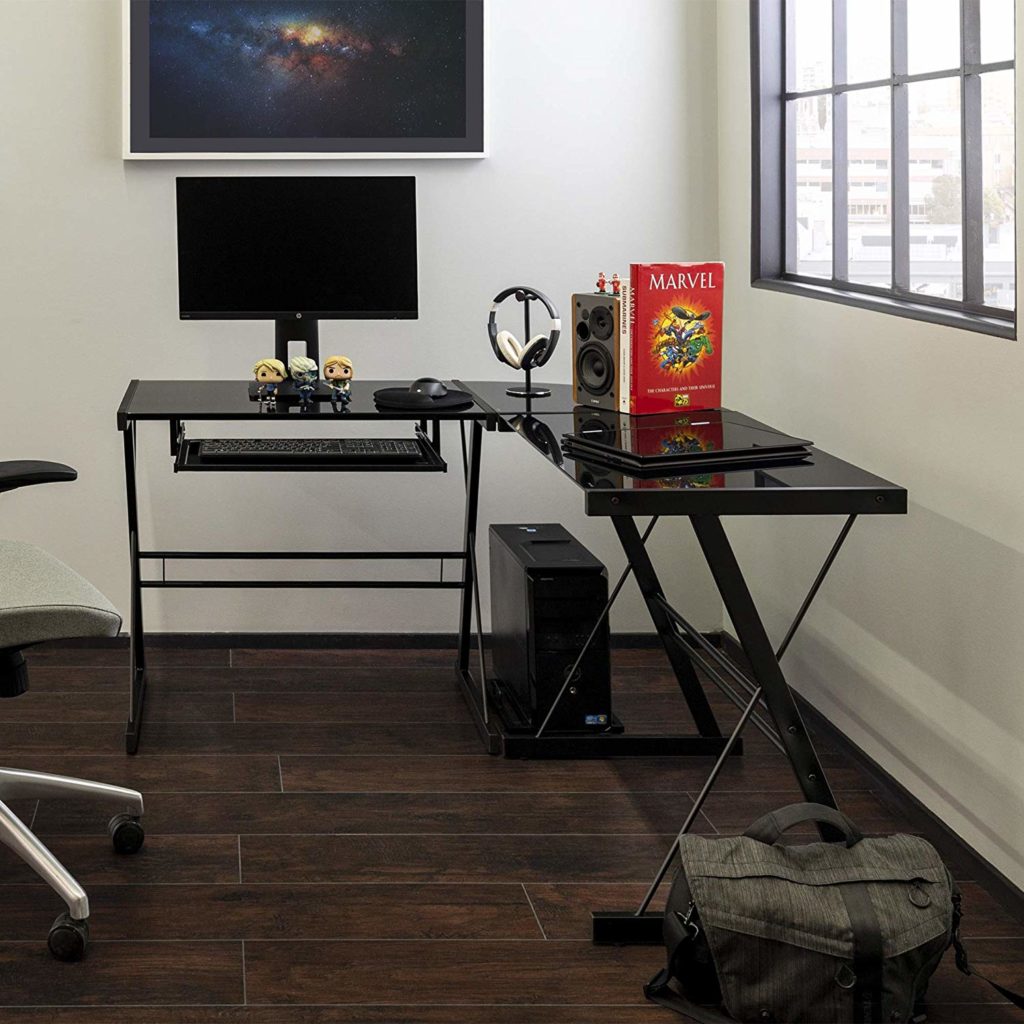 Set up your setup gamer
Choose from our collection of selected hardware and peripherals.