This page is also available in:

Español
Dr. Moricky, the Japanese cartoonist who has gone viral on social networks after naming one of her lovely drawings "a mimir" (to sleep in baby spanish), wrote "arigatito" in her latest tweet where she gathered the four drawings she has made of her series of little animals lying in bed.
The idea was from a girl named Marta who tweeted in the @mmoriqomm thread saying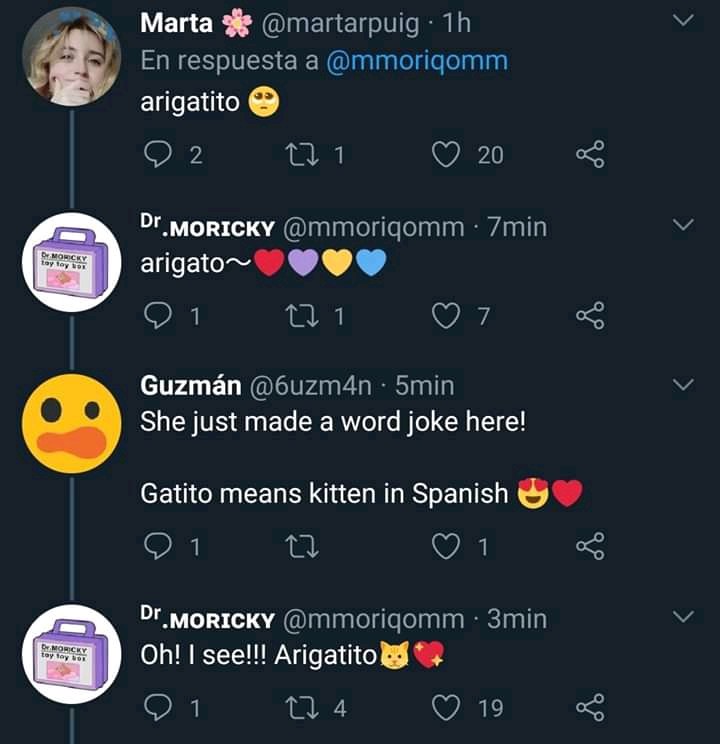 As explained by another twitter user, gatito refers to a kitty in Spanish, and arigatito would combine the Japanese arigato, which means thank you, and the Spanish gatito for kitty.
During this week the drawer has been the focus of attention among Spanish Internet users for her adorable drawings and her funny combinations of words around her pictures. We're glad for her. What do you think about this?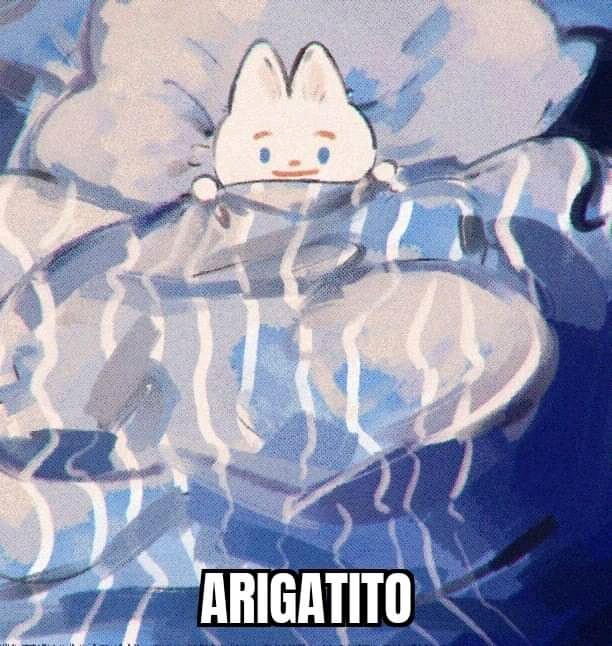 If you liked this post you may also be interested in reading about 5 Venezuelan Digital Artists